Since 1997, I have had my web pages on the internet with a major focus on UFOs and Astronomy. After being forced out of AOL, when they closed their AOL web server, I decided to move over to Comcast. As a result, I also made an effort to reinvent my web site into several categories that can be accessed via this central page. Just click on the picture or the highlighted link and it will take you there.
Any comments or questions can be directed at me by just emailing me at tprinty_comcast.net (substitute the _ with the "at" symbol)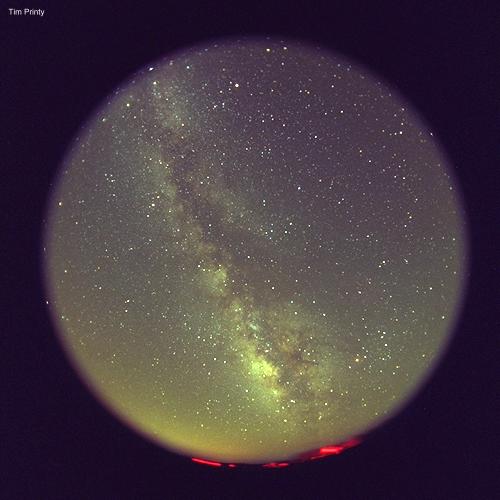 My Astronomy web site. I have been interested in Astronomy since as far back as I can remember. However, I officially started in December 1972, when I attened my first Astro Gator Astronomy Club meeting. It started a life-long love of the hobby that I continue to enjoy.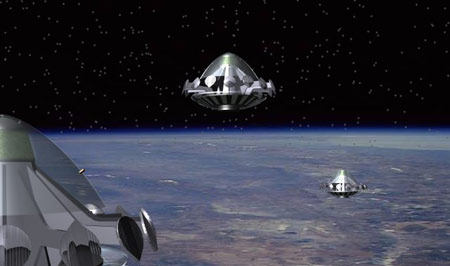 My UFO web site. A lot of people have strong opinions on the subject. I have mine but I try and look at the claims made by proponents criticially.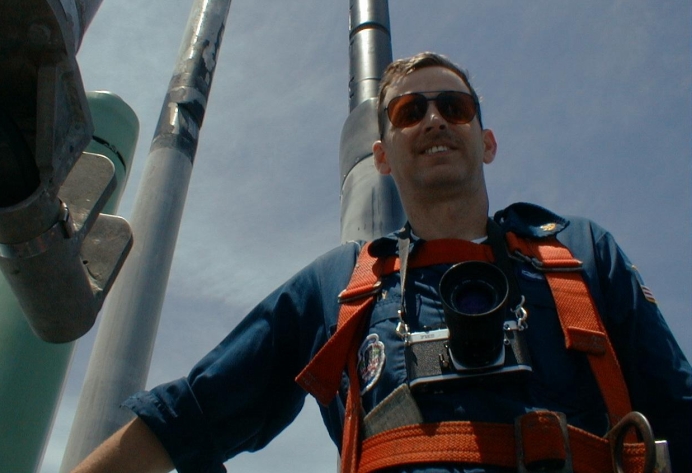 My Naval career. Enjoy examining the key moments in my 22-plus year career in the US Navy.